Top Reasons to Invest in the New Richmond WI Real Estate Market
With a population of just under 9,000 people, New Richmond, Wisconsin is a perfect place to invest in the real estate market. The area is rich with quality schools and businesses, a nice area for families as well as couples or even individuals. The thriving community has established certain real estate trends, with potential home buyers looking for properties to snatch up as the New Richmond WI real estate market begins to boom. Below are a few real estate tips, with reasons why you should invest in this growing real estate market.
Affordable Properties
Because New Richmond WI is a small community, the homes in the area are at a lower price point than a larger city. Easily find a home ranging from $150,000 to $350,000 in the New Richmond WI house market. There are options for single family homes, larger dwellings, and even luxury properties, meeting the needs of every potential home buyer.
Real Deal Potential
Currently, in New Richmond, there are more than 250 homes for sale. Potential home buyers can find condos, short sales, bank owned homes, town homes, duplexes, family homes and even land for sale. Buyers looking to get into the rental property business can benefit from the short sale and foreclosure listings in the area, getting a new property for a steal.
Because the school districts are so popular in New Richmond, families who want to live in the area are looking to rent as well as own. Investors can easily scoop up a property or two and be able to rent to such families in need of housing. Apartments can be expensive, and a family will be more willing to rent a home that is larger rather than a smaller apartment. Investors can really zero in on good scores when it comes to home purchase for rental properties within the New Richmond WI house market.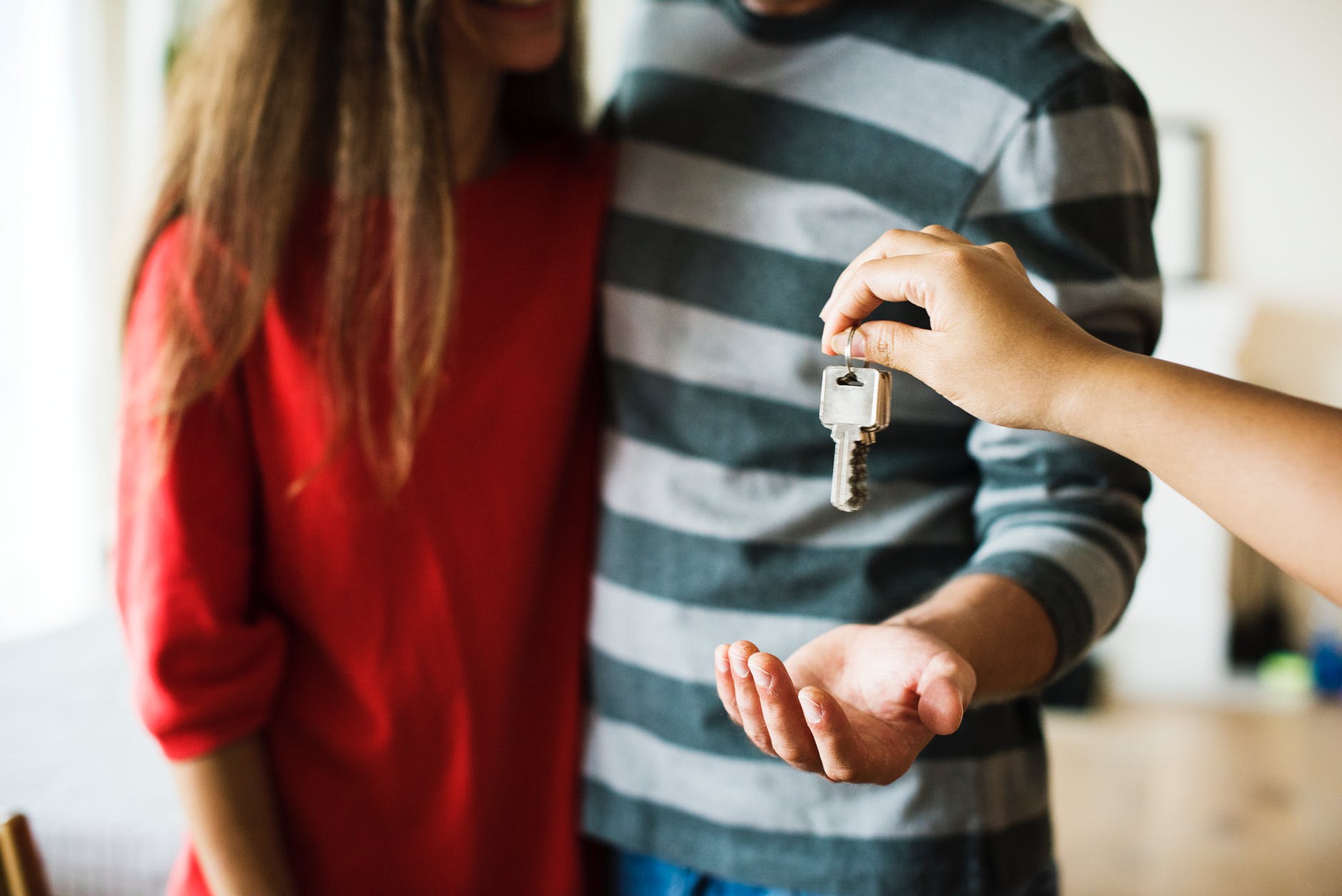 Overall, New Richmond is a prime area for real estate investment. Whether you are looking to invest in a family home or rental properties, the area is affordable with many properties on the market to help you reach your goals.